It's a question we hear often enough but rarely do we get to respond with an honest answer. At Health in Mind you can. 

Many of us find ourselves not enjoying life. There are lots of reasons for this, perhaps you are experiencing relationship problems, money worries or stress at work?

Here are some other simple questions and if you can relate to any of these questions, then get in contact today.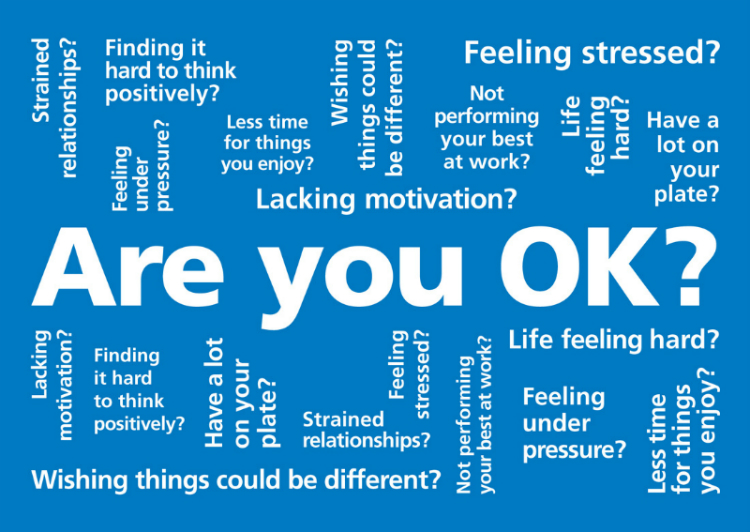 https://www.iaptportal.co.uk/esus.html