Although face-to-face appointments are available, much of the support offered is via telephone. 
We use the telephone in this way because there is increasing evidence to show that talking to people on the telephone is as helpful as face to face appointments.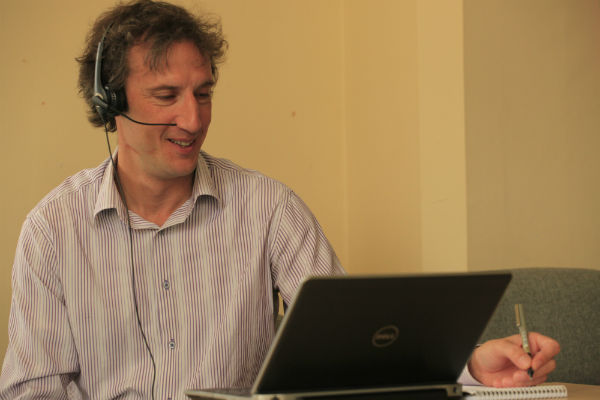 People using services also say that it provides flexibility and convenience as well as making a real difference to how they feel.    
Initial telephone appointments are an hour and follow up calls are about 20 minutes.  Telephone work uses the same techniques as CBT but it is less intensive and the emphasis is on guiding someone through a process of self-help and learning.  

"Thank you for all the information, especially your help over the telephone. It really helped me clarify what I need."