We run courses which help people with stress, anxiety and low mood.
The courses include teaching, information to take home, large and small discussions and some sharing of personal experiences if you are comfortable with this.  

The number of participants vary between five and twenty and they are held at locations within your community at times which are convenient to fit around your commitments. 

These courses are very popular and we receive excellent feedback. By far our most popular course is Stress Control, click here for more information

Many people attending courses find it helpful to meet others experiencing similar difficulties and have formed lasting friendships.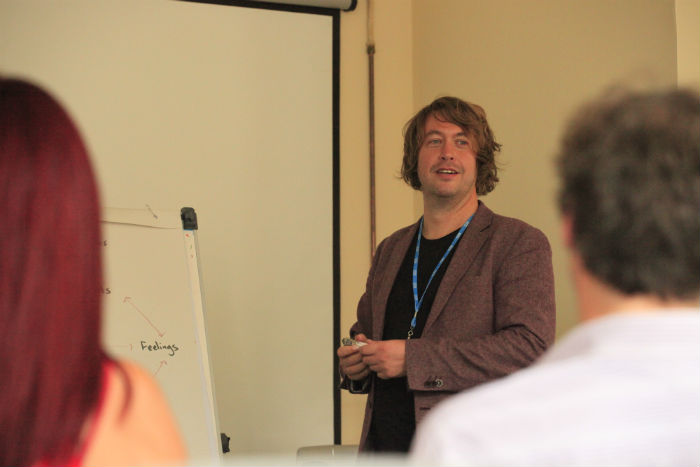 Get in touch with us to find out about what is on in your local area
"We all get lost at times and we all need help and support. Most of us have to struggle so to have these courses offered are an enormous benefit"